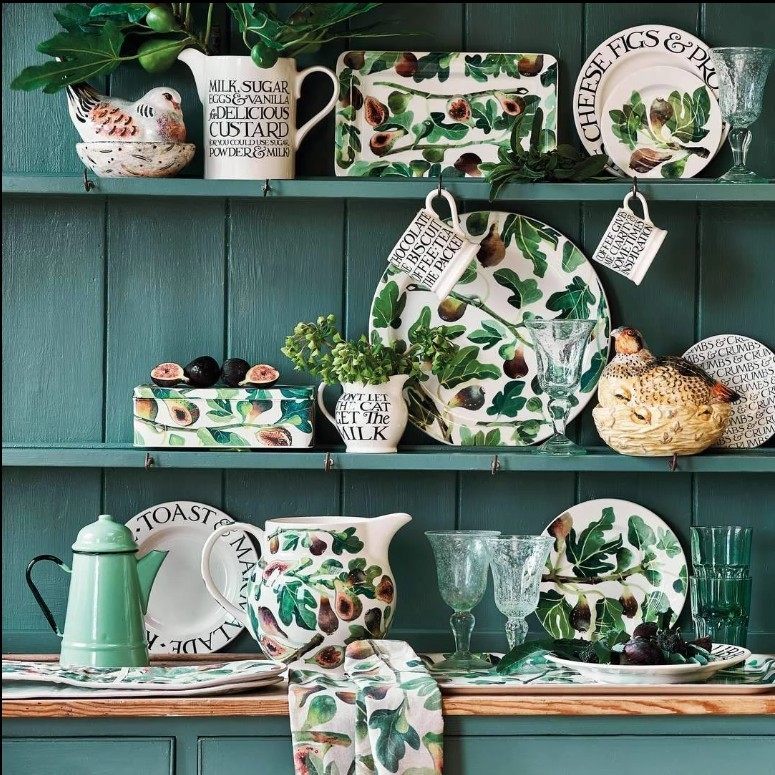 Fase 1 van de herfst-winter collectie van Emma Bridgewater is zo goed als binnen. Mooie vijgen, perfect met prosciutto en kaas en even delicaat als de tekst op Black Toast. Een goede combinatie!
De rechthoekige schaal komt nog binnen.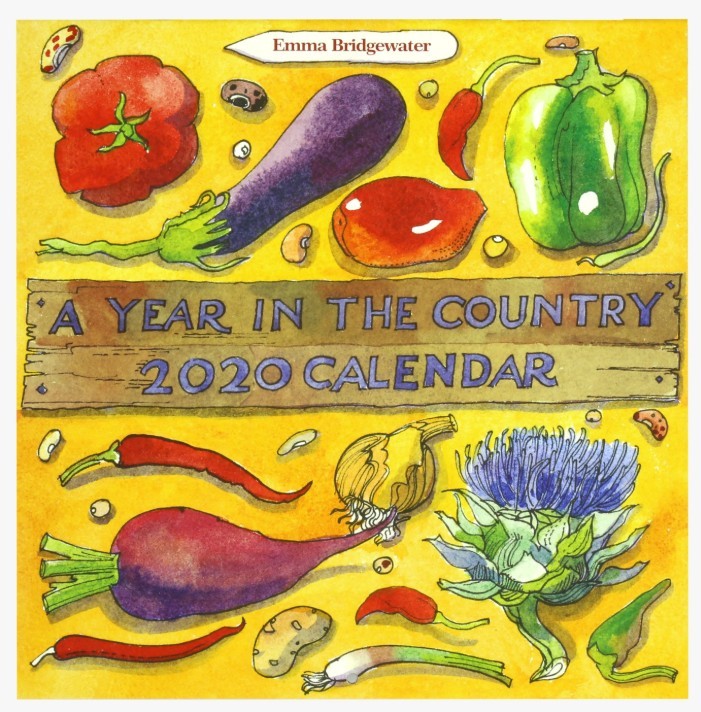 Weet precies wanneer je je aardappels moet rooien, de belangrijkste verschillen tussen uienrassen en zoveel meer: ​​er is nooit een saai moment in de maand met de nieuwe 'Year In The Country' 2020 kalender. Dit jaar hebben we ook de prachtig geïllustreerde 'Deer in Woods' kalender 2020.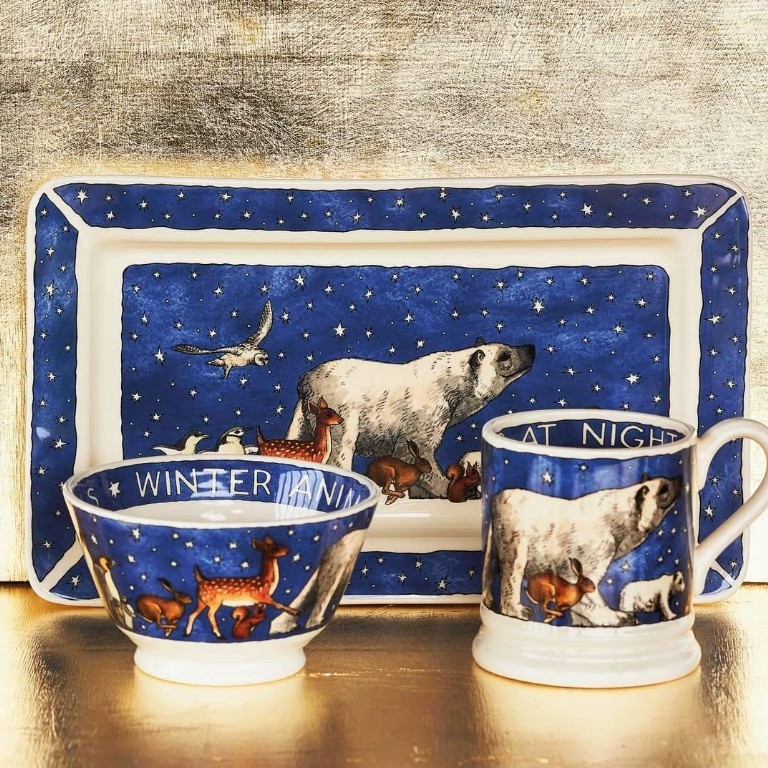 Het succes van de Winter Animals zet zich voort, net als de winterwandeling van de dieren.
Nieuw is de rechthoekige schaal en de kleine 'old bowls'. Voor een echte winterse sfeer!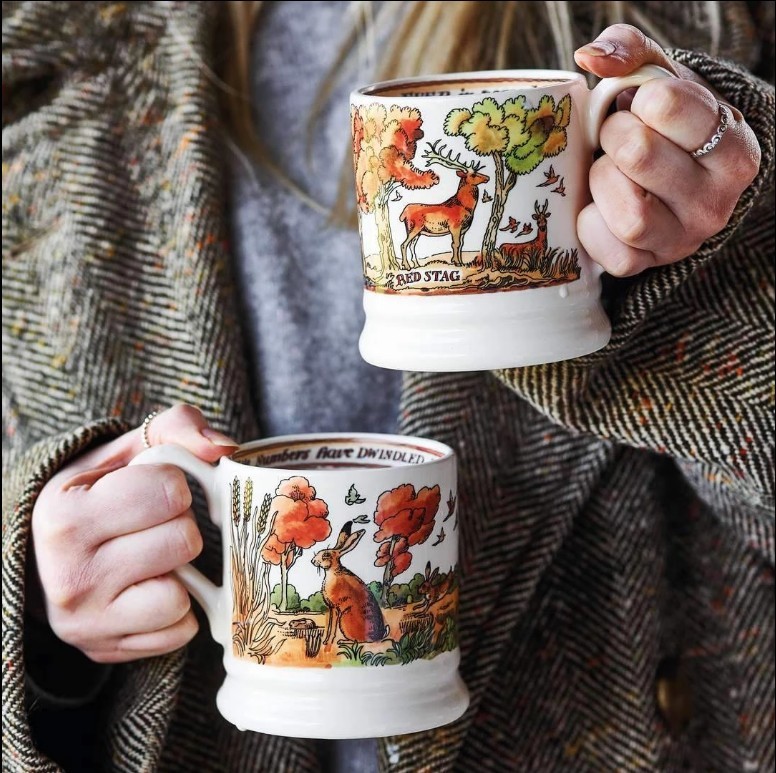 Prachtige nieuwe herfst-serie 'In the Woods. Naast deze set mokken, zijn er leuke blikjes en een kalender voor 2020.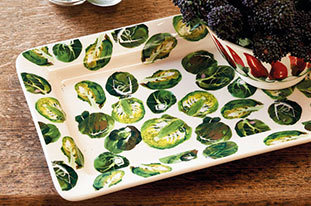 Houd van ze of niet, deze Vegetable Garden spruitjes rechthoekige schaal brengt de wintersfeer op tafel.
Fijne schaal voor bijvoorbeeld een wortelsalade of gerookte zalm.
Naast deze items zijn er natuurlijk nog veel meer mooie toevoegingen aan de Emma Bridgewater collectie, bekijk ze online!