Gouden kop thee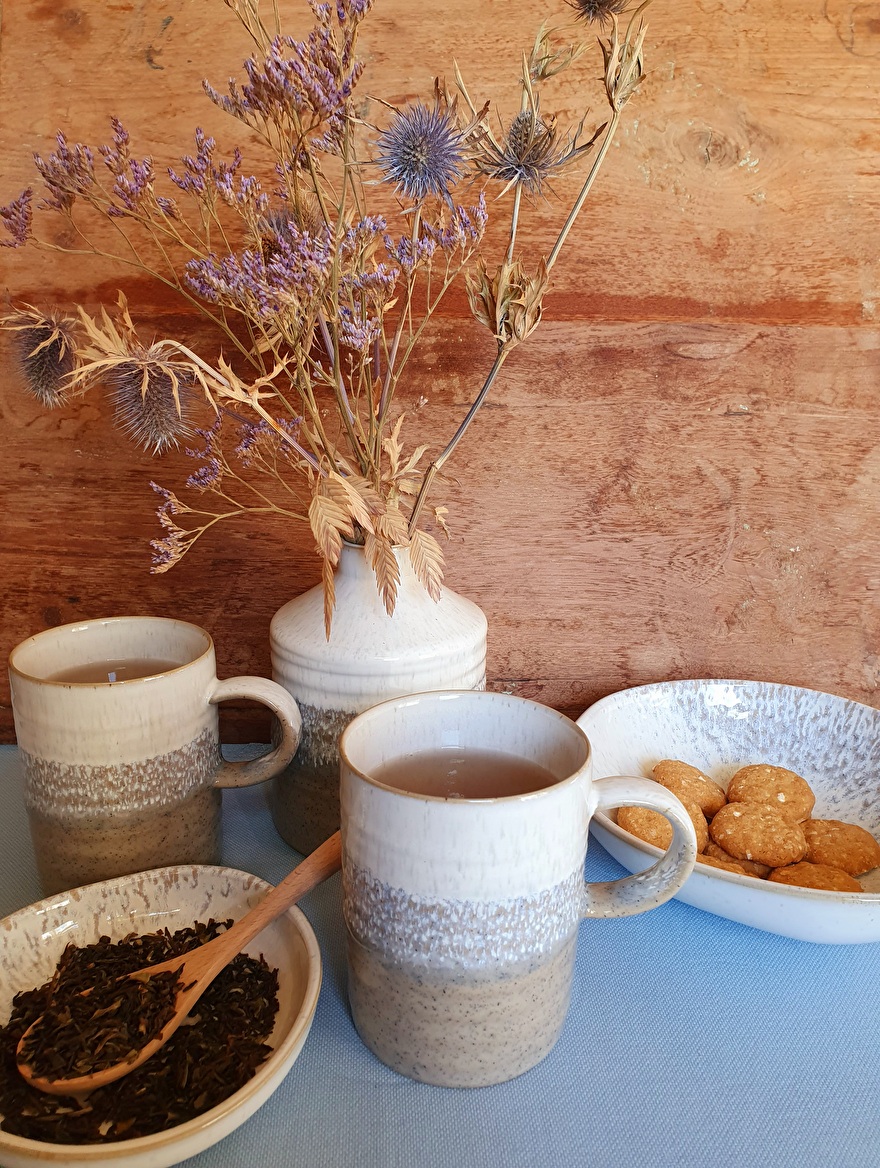 De thee van de maand maart is Darjeeling First Flush Thurbo. Een late first flush met lichte, maar nootachtige smaak. Een mooie goude kop thee. De theetuin is gesitueerd in the Mirik Valley op een hoogte van 980 meter tot 2440 meter. Deze first flush is het hele jaar door verkrijgbaar. In april verwachten 2 kleine hoeveelheden First Flush 2023, maar dan van andere theetuinen.
Elke maand brengen we een andere thee onder de aandacht.
Deze kunt u tegen een aantrekkelijke prijs proberen.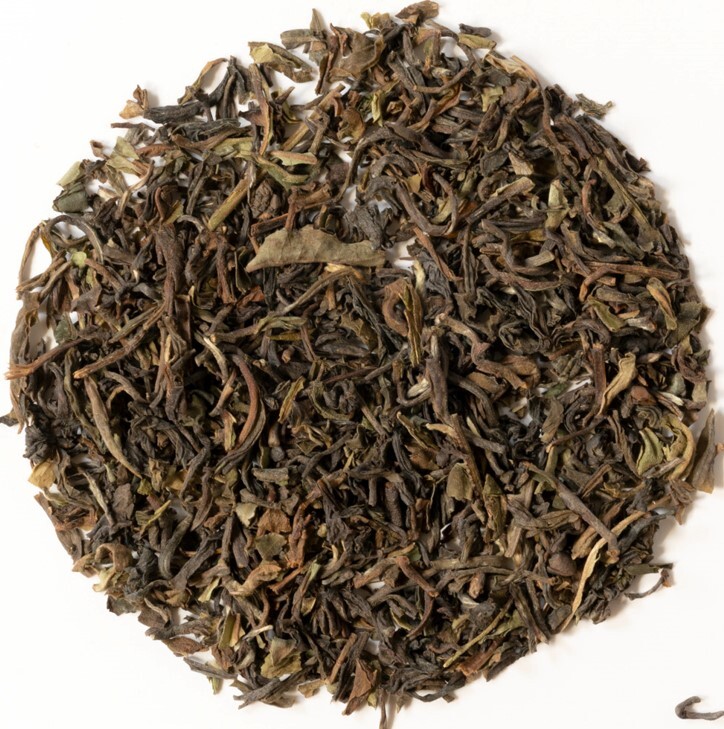 Zakje First Flush Thurbo 100 gram: van €6,50 voor €4,95
Blikje First Flush Thurbo 100 gram: €12,00 voor €9,00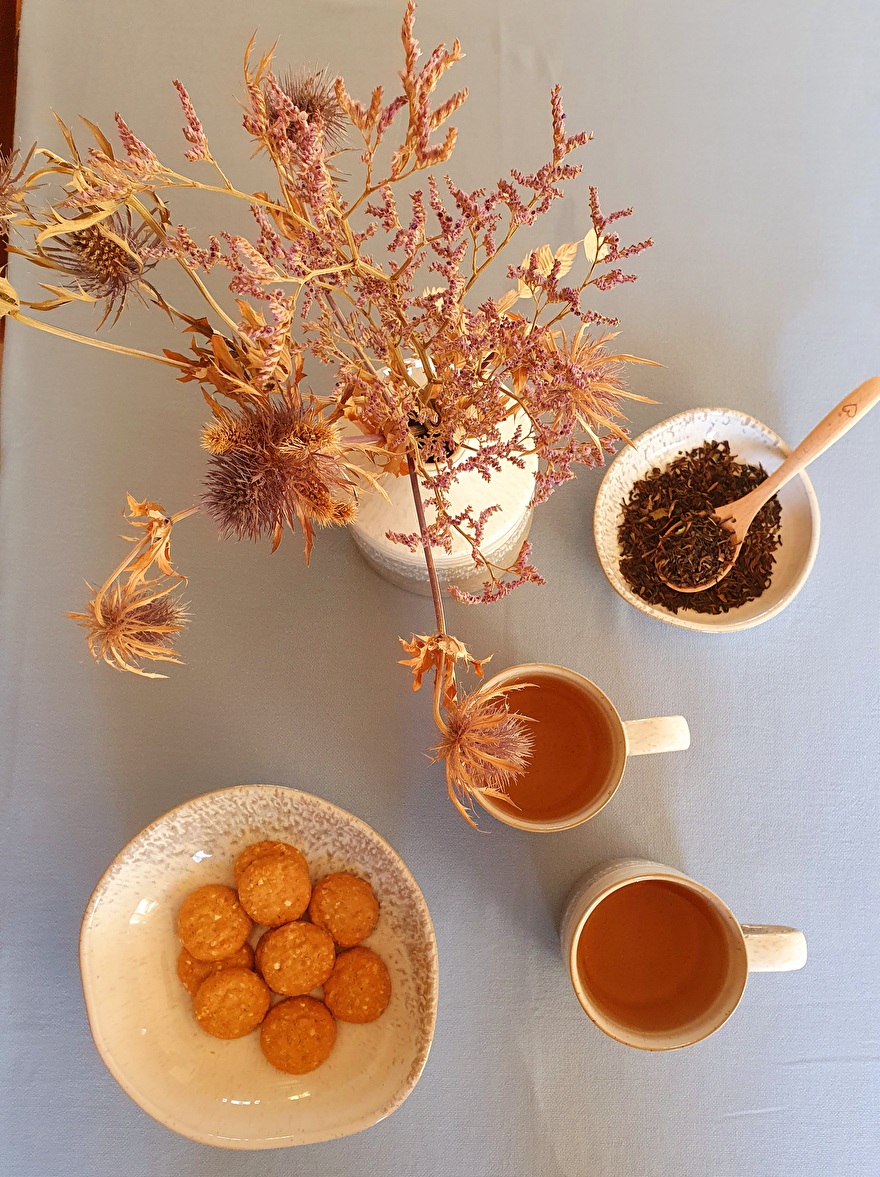 Op de foto's: Kiln servies van Denby; mok, cereal bowl, vaasje, klein organisch gevormd schaaltje, houten lepel van Eulenschnitt, tafelkleed Dusty Blue van Organic Home by Bunzlau Castle.
Nieuwe collectie Emma Bridgewater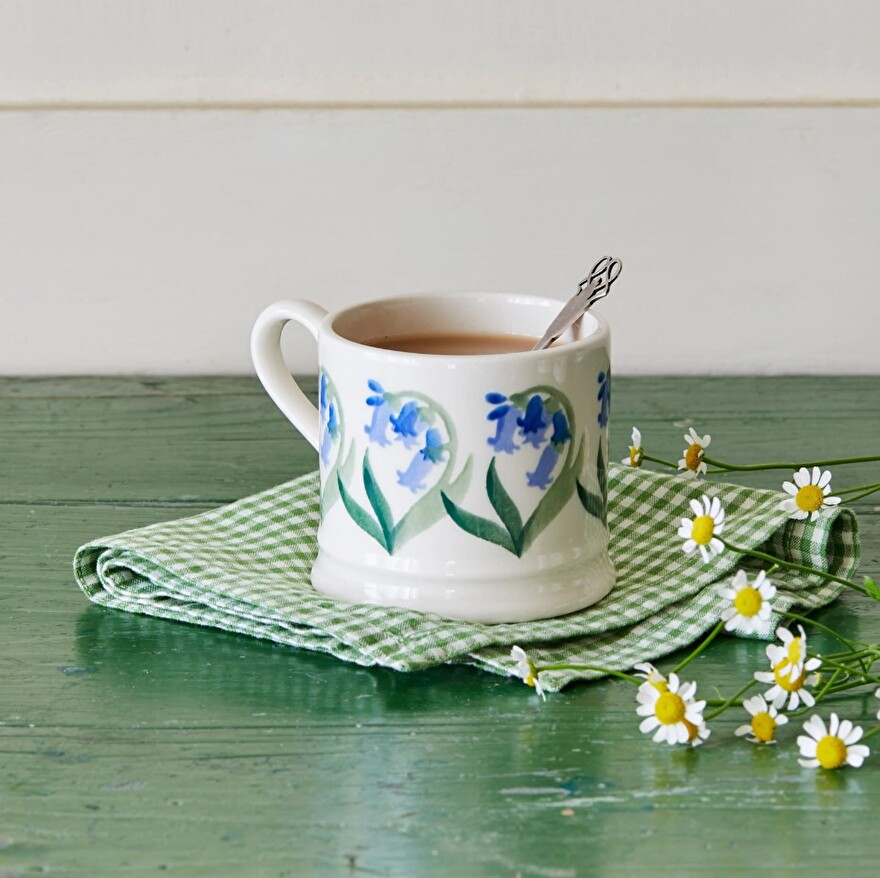 Buiten groeien de wilde hyacinten weer volop. Met de 'Bluebells' small mug en 1/2 pint mug kun je hier ook binnen van genieten.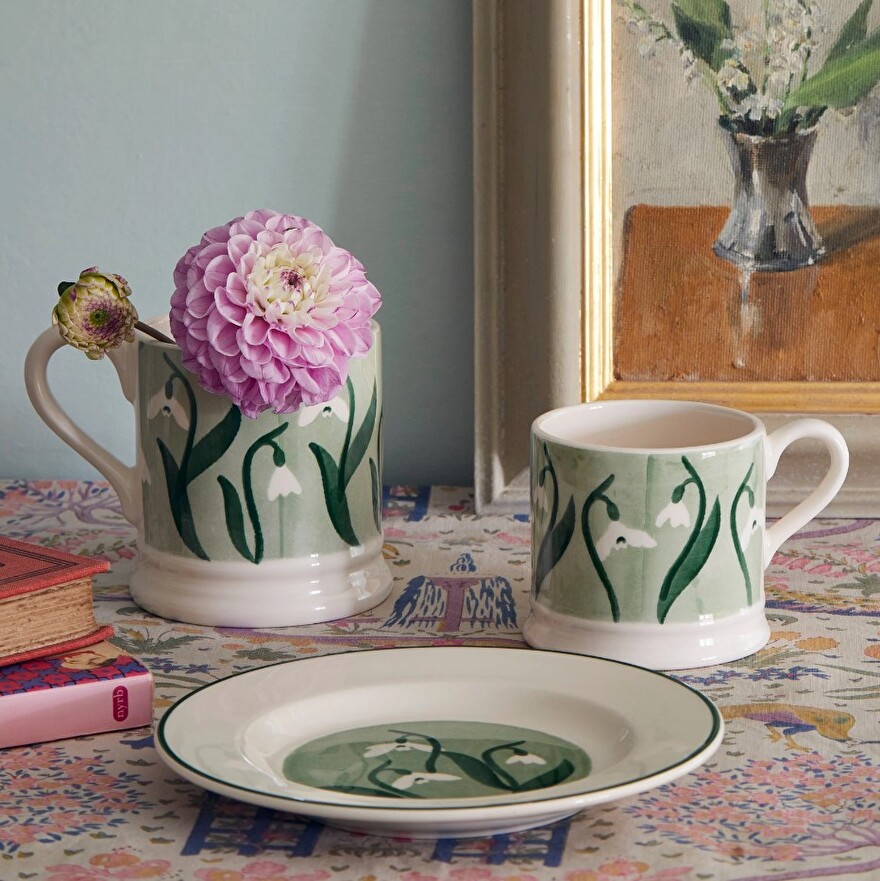 Sneeuwklokjes luiden altijd het begin van de lente in. Naast de mokjes is het gebaksbordje met sneeuwklokjes ook binnen gekomen in deze prachtige 'Snowdrops in the Woods' serie.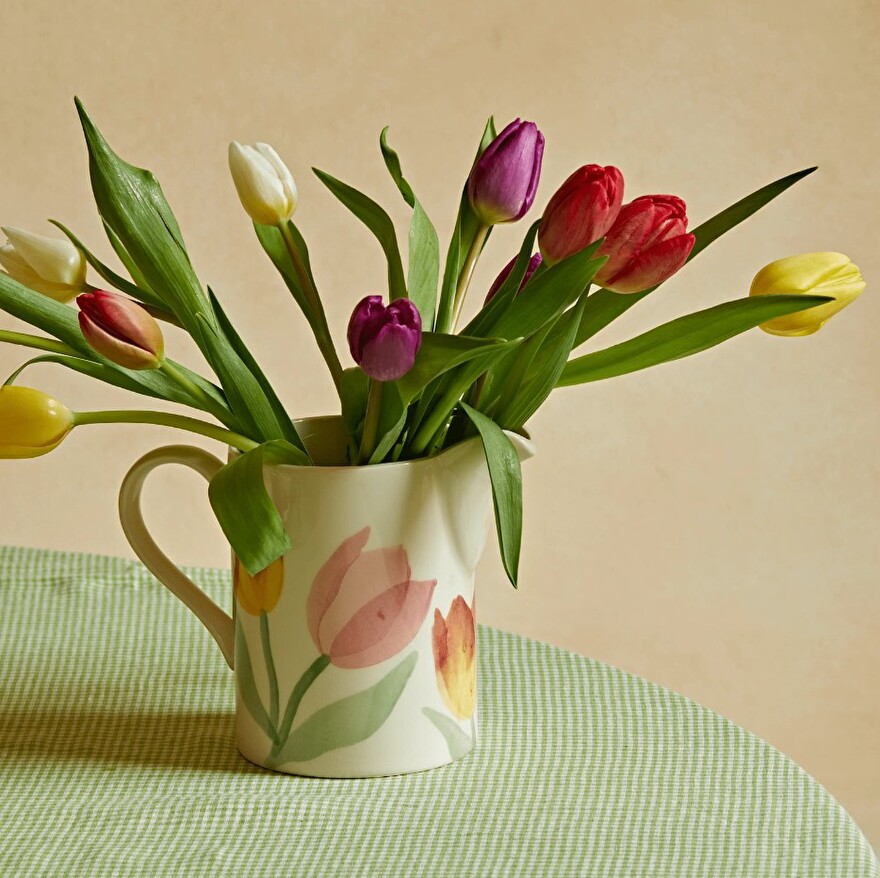 De Golden tulips jug is een nieuwe aanwinst deze lente. Prachig met een bos gemengde tulpen.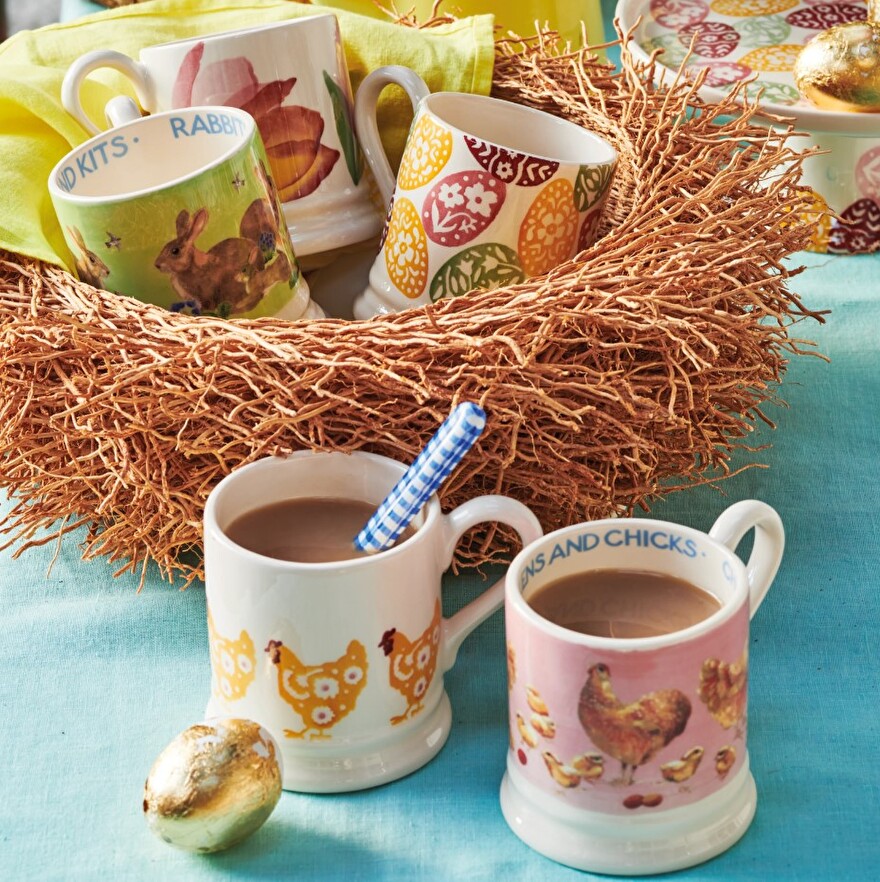 Kom in de Paasstemming en bezoek onze Paaspagina.
Instagram
[instagram-feed]