Zelf ijsjes maken met de Rice Ice Cream maker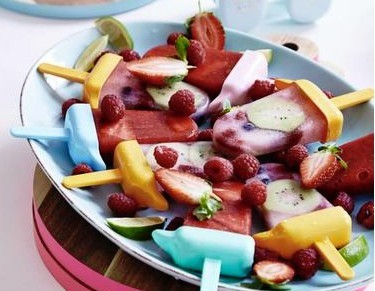 Maak je eigen ijsjes met de Rice ijsjesmaker. Kies je favoriete fruit, snij deze is stukjes. Vul de houder met het fruit en vul deze aan met je favoriete limonade / vruchtensap. Minimaal 11 uur in de vriezen. En genieten maar!
Maak er genoeg, ze hebben de neiging om snel te verdwijnen.
Chilly's drinkflessen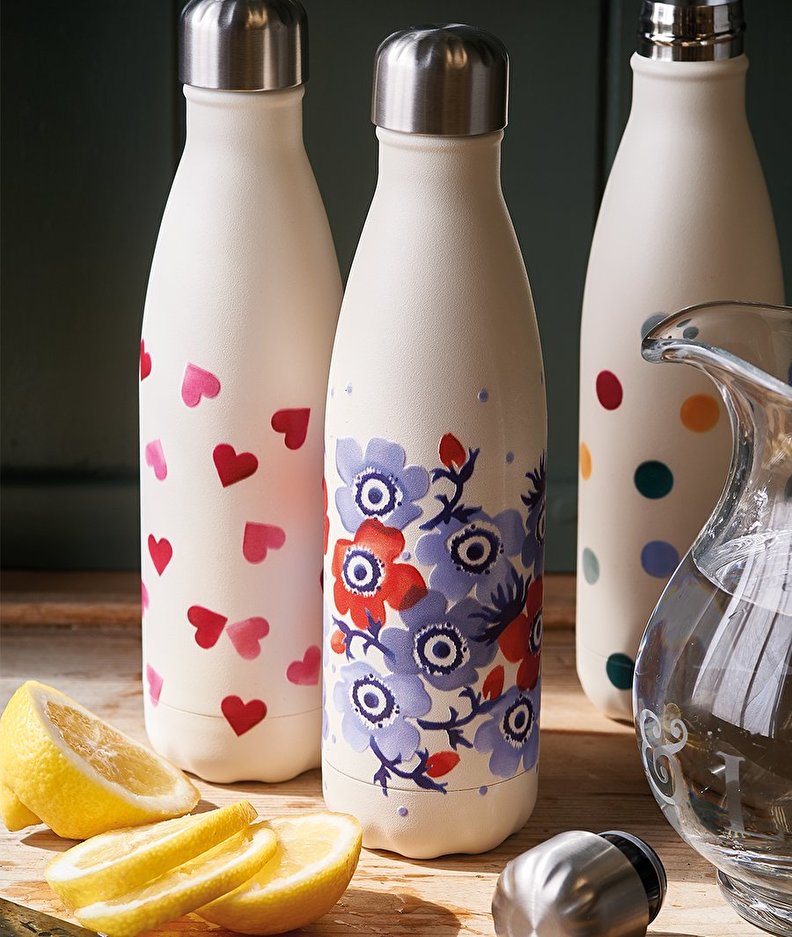 Maak kennis met de 3 nieuwe Chilly's drinkflessen ontworpen voor Emma Bridgewater. Fijne isolerende flessen van 500 ml. Om thee of koffie warm te houden of juist water koud. Door een nieuwe 3D techniek zijn de prints op deze flessen zelfs voelbaar!