Sakura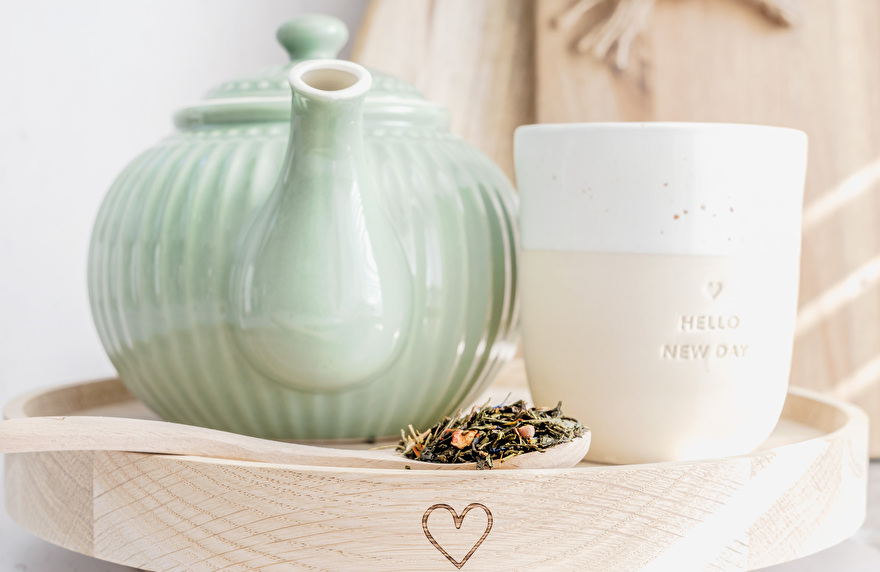 De thee van de maand augustus is Sakura. Groene thee met een fruitige ananas-kersen smaak. Saffloer en korenbloemen geven kleur aan dit geheel. Een fris fruitige combinatie. Zowel warm als koud -als ijsthee- van te genieten.
Bij Dames van de Thee hebben we een aantal soorten welke erg lekker zijn om ijsthee mee te maken. Klik hier voor de theesoorten en het cold brew recept.
Nougat uit Frankrijk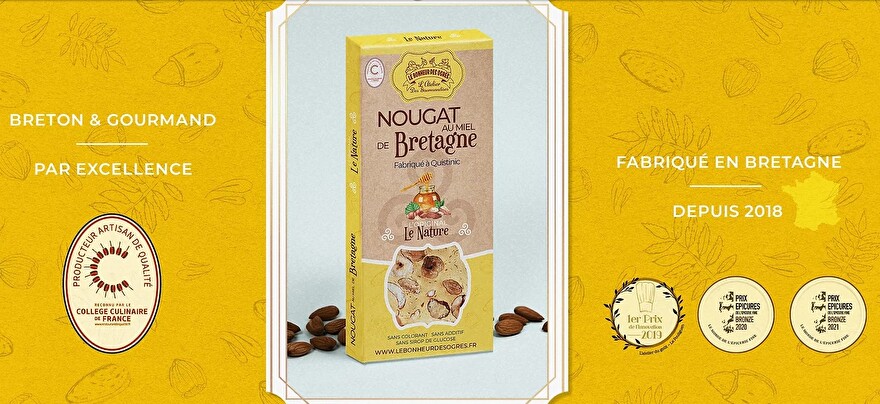 Le Bonheur des Ogres is een ambachtelijke Nougaterie. De Nougat is uniek. Het heeft bij de eerste hap een eigen herkenbare identiteit. Het assortiment Nougat is gebaseerd op recepten met gedurfde en gastronomische smaken, samengesteld uit biologische ingrediënten en honing die lokaal wordt geoogst door de toegewijde imkerpartners. Een origineel, eerlijk, milieuvriendelijk en vooral heerlijk product. Zonder kleurstoffen of ander toevoegingen en zonder glucosestroop.
Schotse Fudge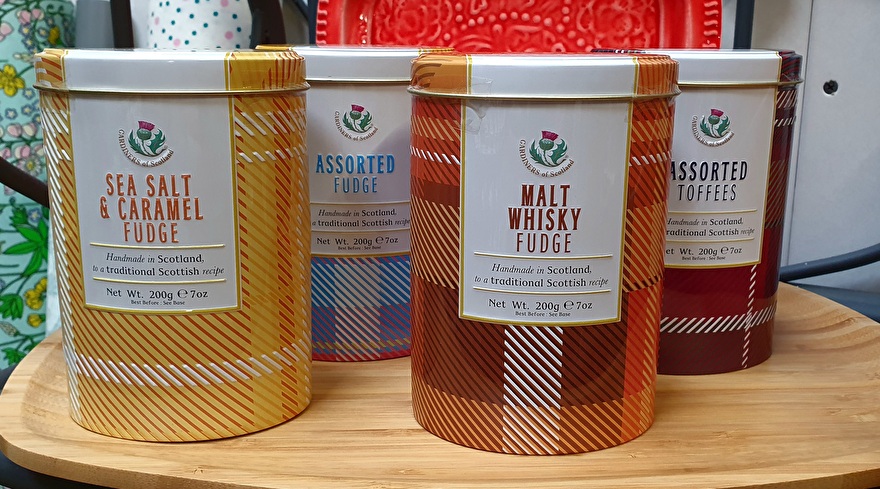 Al tientallen jaren maken Gardiners of Scotland fudge met de beste ingrediënten in het dorp Lesmahagow Schotland. Van de beste suiker- en melkproducten, natuurlijke kruiden, oliën, extracten en whisky, creëren ze fudge die heerlijk op de tong smelt.
Instagram
[instagram-feed]